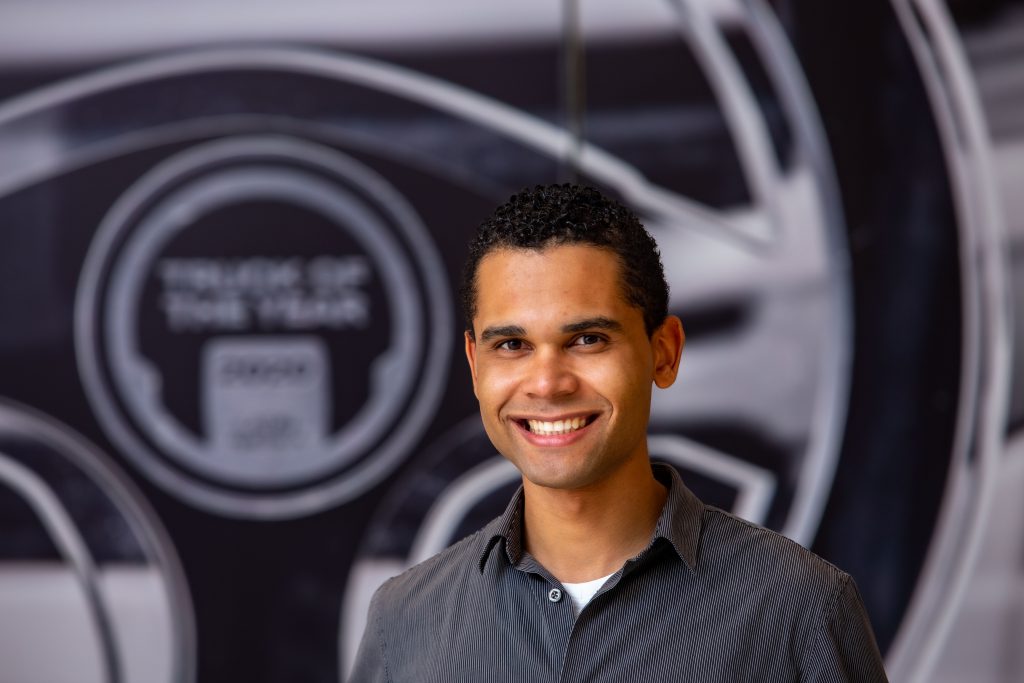 I'm a creative, hard-working professional with +10 years experience in Information Technology, Education & Training. I am especially interested in developing new products, and I love using game-like-mechanics, for this is a way to unleash the creativity so as to solve problems considering people while developing solutions to them.
The value of my contributions include:
Lead in the newly created Digital Transformation team, focusing on hyperautomation (RPA, Chatbots, Digital Signature & Low code Platforms, & other technologies) , saving FTEs for the company.
Successful interaction with customers from varied backgrounds, implementing taylor-made IT solutions for them;
Outstanding relationship management skills in several organizational levels;
Community Leadership – meetups & labs
Great communication skills (both oral and written) in several languages, allowing people to be on the same page and translating well technical terms into business language;
Problem-solving skills, driven by results, focusing on keeping the business running;
Great team leading skills, focusing on deliveries;
Development of an ERP to manage franchises in real time by a franchisor, integrating product catalogues and following up the sales in real-time of hundreds of stores;
Conduction of Proof of Concepts and Feasibility Studies to validate the launch of new products/solutions;
Great team orientation and a passionate for what I do, whatever it is I'm doing :);
I enjoy arts in all its forms, including visuals, education, writing. And I love interacting with people from the most varied backgrounds and cultures: this is the way with which you can really improve your self and allow you to have great experiences in whatever you're doing.
Over 10 years'​ experience in software development and analysis;
Over 7 years leading teams in delivering IT solutions connected with enterprise strategies;
Over 2 years working with Gamification, Serious Games, Design Thinking.
I am always willing to help those around me, by trying to understand what concerns them and by discussing possible ideas in order to get into a solution together.
LinkedIn: https://www.linkedin.com/in/claytonfreitas/